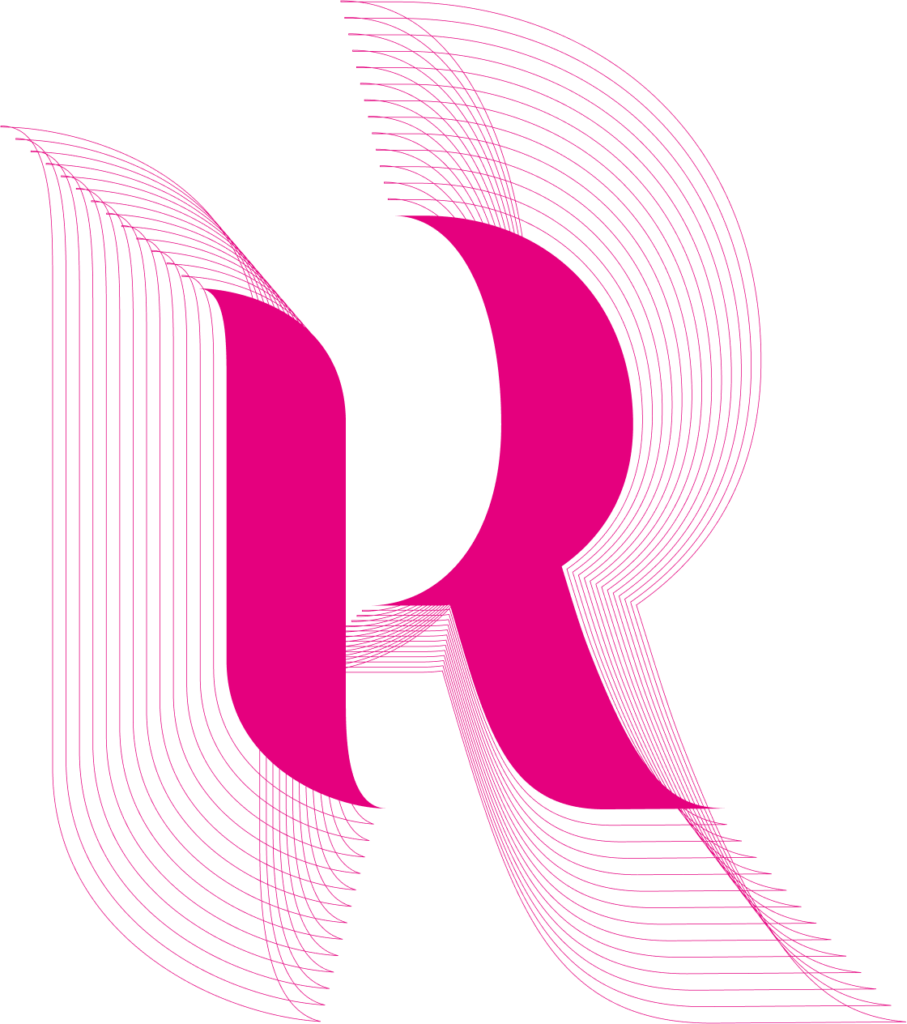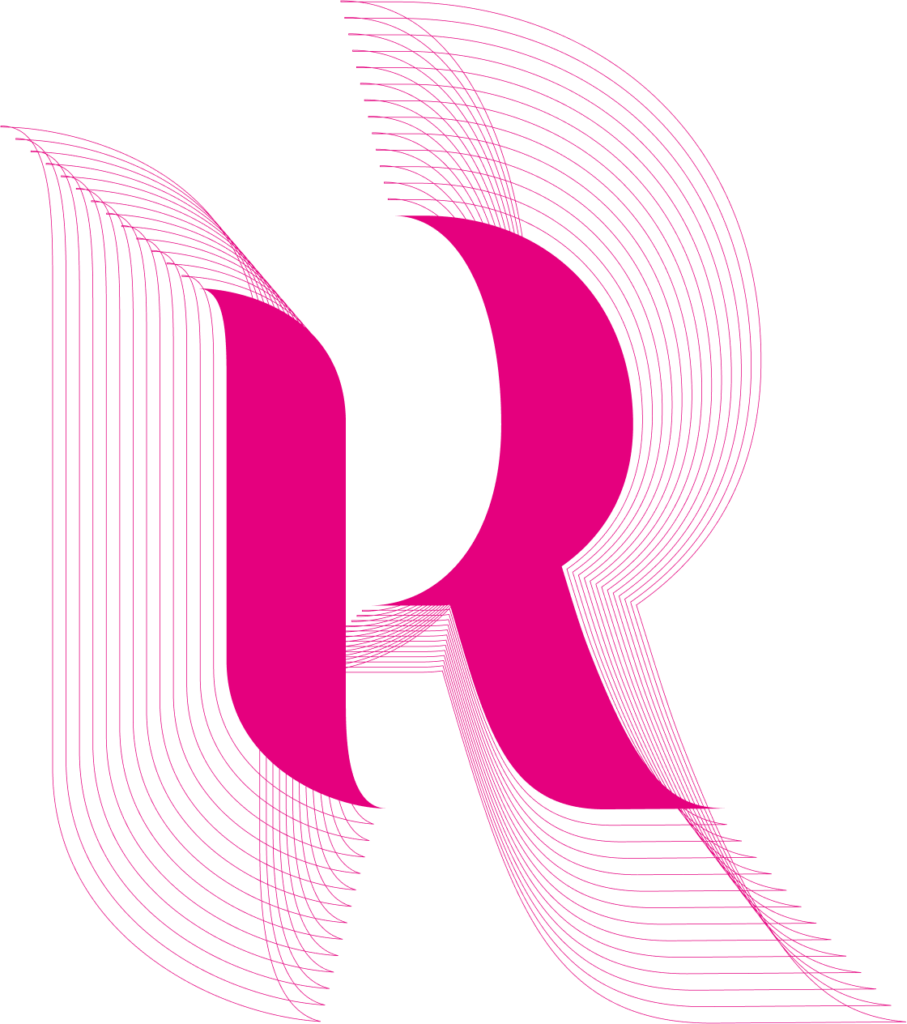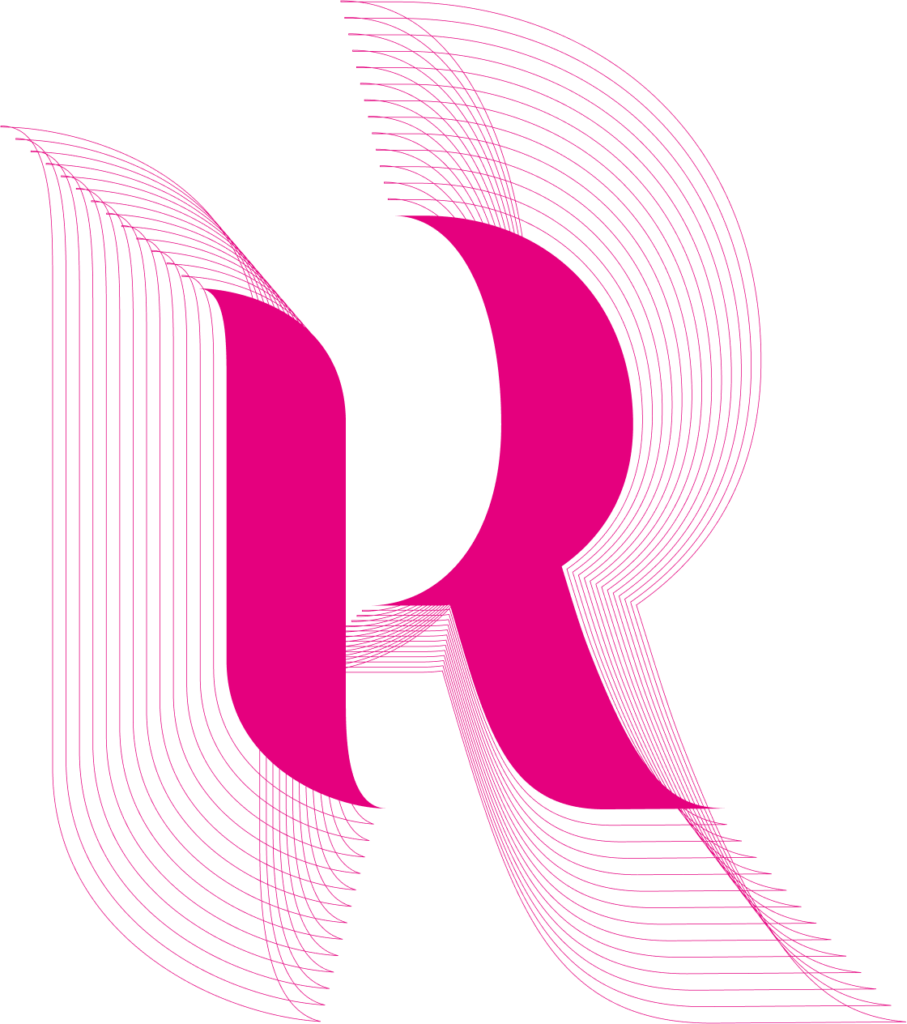 Follie, Ciaccone e altri Affetti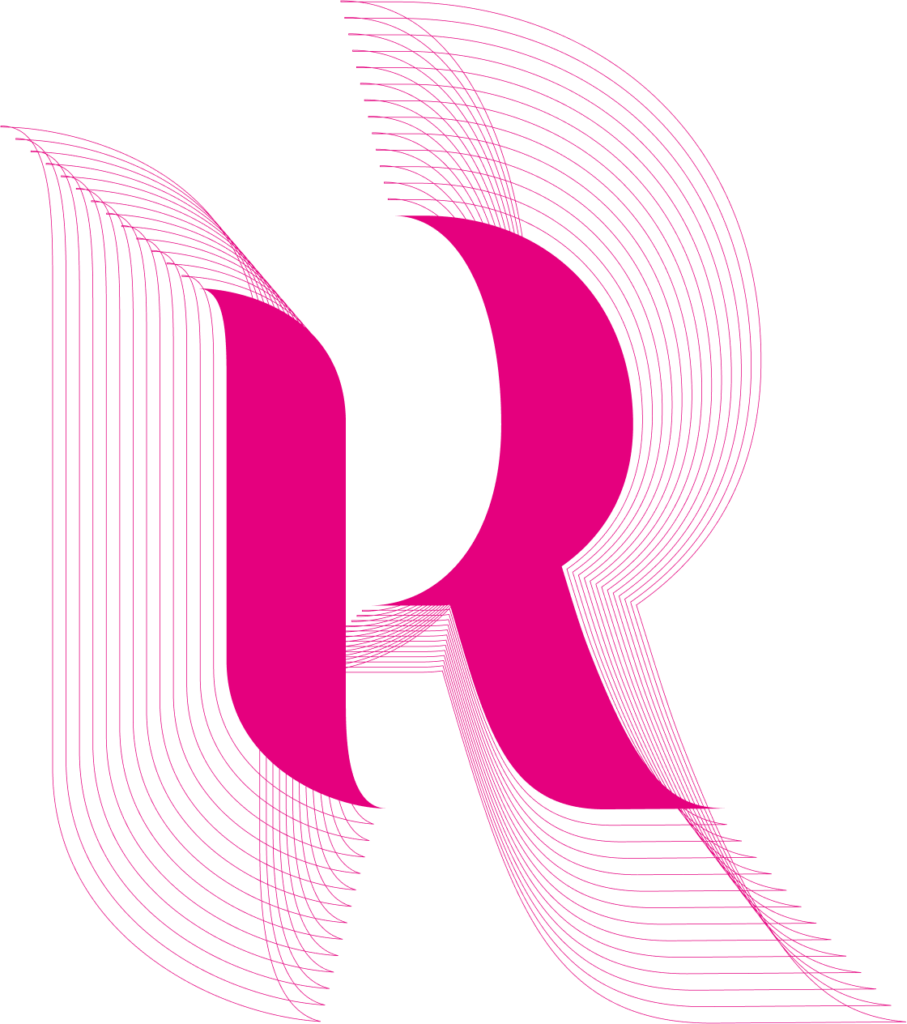 The Orchestra of the University of Pisa
This program was born from the collaboration between the Festival and the Orchestra of the University of Pisa: 4 pieces extracted from the Alamanno Musical Fund will be performed for the first time in modern times. We thank the Pilo-Boyl and Agostini Della Seta families for the material of the Alamanno Agostini musical fund. We thank the Pilo-Boyl and Agostini Della Seta families for the material of the Alamanno Agostini musical fund
One of the most famous Italian interpreters of early music. From his recent award-winning CD of the 6 Cello Suites for the Arcana label, Valli plays the N.5 BWV 1012 for 5-string cello.
Carlo Ipata & Auser Musici
An imaginary day entirely dedicated to Bach. AuserMusici combines in this program three exemplary pieces of Johann Sebastian's perfect mastery of the different styles and forms of the time: a profane Cantata (Non sa che sia dolore), the Brandenburg Concerto n.3 for strings only and Basso Continuo, and the Orchestral Suite n.2. A party made of great music!
National Museum of San Matteo
Federica Bianchi e Peppe Frana
Keyboards and plucked instruments between improvisation and new musical signs in 14th and 15th century in Italy and Middle Europe
Federico Maria Sardelli & Modo Antiquo
A very large part of Vivaldi's opus remained buried for centuries in various libraries of aristocratic families. This concert-reading traces the rediscovery of these texts and the consequent Vivaldi Renaissance.
A program which is entirely dedicated to the guitar repertoire of the early 19th century, where the mild sound of the guitar evokes the nascent impulses of Romanticism
In listening to music, as indeed in any artistic experience, the alternation between repetition and the pleasure of novelty are fundamental elements to arise the interest of the public. This is the intention of Follie, Ciaccone e altri Affetti proposed this evening.
From Tuscany to Rome and Veneto, a journey into the madrigal repertoire of the 16th century through pages by composers such as Vincenzo Galilei, Giovanni Pierluigi da Palestrina and Claudio Monteverdi.
Carlo Ipata & Auser Musici
Concerto Grosso, or the Corellian "verb": a new way of playing in the orchestra alternating solos and tuttis invented by Arcangelo Corelli and exported to England by his "evangelists" Barsanti and Geminiani, which was masterfully interpreted by the most Italian of the German composers, Georg Friedrich Handel. Il Festival di Musica Antica 2023
On an idea of M° Carlo Ipata, since 1996 the Festival has been characterized by concerts that are held in places of great historical and artistic interest in a perfect combination of tourism and culture that aims to make early music known within some pearls of the territory.
Italian ensembles such as La Venexiana, l'Hommé Armée and Odhecaton performed at the Tuscan Early Music Festival, and even more famous foreign ensembles and soloists such as Rolf Lislevand and Dan Laurin (Norway), Villancico (Sweden), The Soloists of Catherine the Great (Russia), The Croatian Baroque Orchestra (Croatia) and many more.
Every year, within the Festival, at least one new production is always dedicated to the unpublished Tuscan repertoire, to whose rediscovery Auser Musici has been dedicating itself with perseverance and passion for over twenty years.