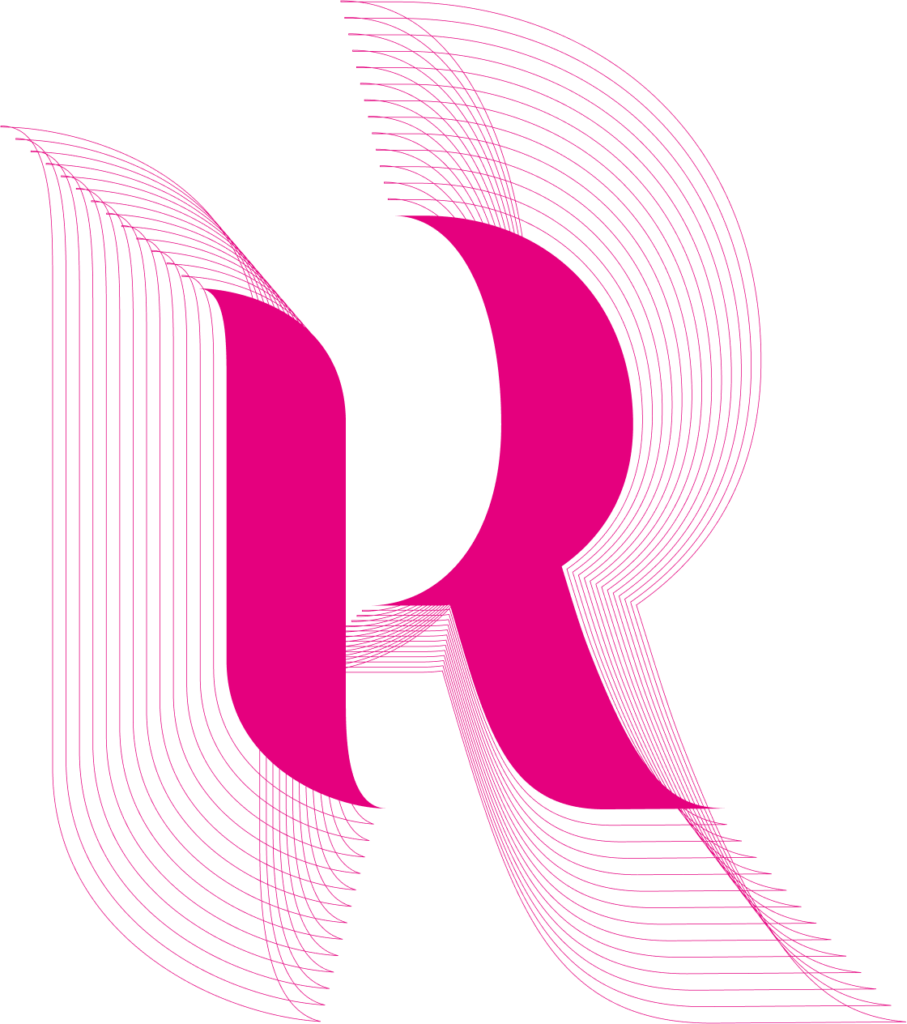 Do I have to book the afternoon concerts?
No, there is no obligation to book and they are free while seats last, even if the Museum will ask you for an entrance ticket to the collection so that you can take advantage of a visit before the concert. If you want to take advantage of the guided tour offered by the festival, you must book as soon as possible because places are very limited.
Can I attend the afternoon concert without having to take the guided tour?
Yes, it is sufficient to show up well in advance and purchase the entrance ticket to the Museum.
Do evening concert tickets need to be purchased online?
No, tickets can also be purchased at the Pisa Theater ticket office with the usual times, or at the Cloister of Sapienza starting from 8 pm before the 4 paid concerts
Can I choose the seat to reserve?
No, the organization of the Festival has preferred the single seat philosophy, so you will be free to choose your seat once you enter.
How early should I arrive?
The concerts at the Chiostro della Sapienza will start on time at 9.30 p.m., so if you want to choose the best seats we recommend arriving at least 20 minutes before, otherwise it is sufficient to arrive before the starting time.
The afternoon concerts will be partially occupied by those taking advantage of the guided tour, while the remaining places will be available until the maximum capacity is exhausted, so in this case it might be better to arrive even half an hour earlier.