 Il Festival di Musica Antica 2023
The 2023 edition of the Early Music Tuscan Festival finally finds a long-sought synergy between the most important Pisan cultural institutions: University, Opera della Primaziale, Fondazione Teatro di Pisa, San Matteo and Ancient Ships Museums, palazzo Blu Fondazione Pisa.
We have entitled  "Resonances" this new edition, which is renewed in graphics, enhanced in communication and programme. The nine concerts on the Festival will resound in some of the most beautiful places in the city along with some of the leading Italian ensembles and soloists on the international early music scene, who will also perform some unpublished pieces extracted from the Alamanno Musical Fund, recently discovered in Pisa.
The collaboration with two important partners such as Trenitalia and Rai align Risonanze with the main Italian summer musical events.
Five days in which the city opens up to music and to the public, making the beauty and power of MUSIC resonate in everyone's soul.
The artistic director
Carlo Ipata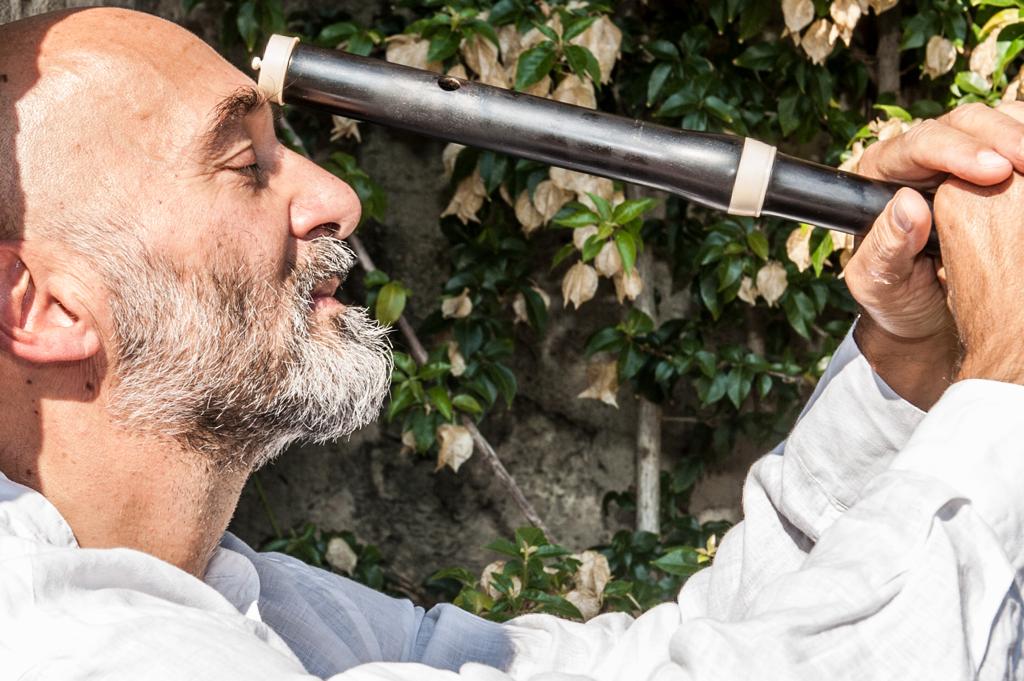 General info
050.941144
Press office
Freecom Hub – Claudia Cefalo
claudia.cefalo@freecomhub.it
3404891682
Ticket office
Teatro di Pisa, via Palestro 40
from Tuesday to Saturday 11 -13
Tuesdays, Thursdays and Saturdays also at 4 -7pm
Telephone purchase
050 941188
from Tuesday to Saturday 9 -11
on Tuesdays, Thursdays and Saturdays also at 2 -4 pm